Events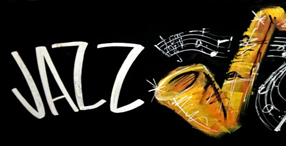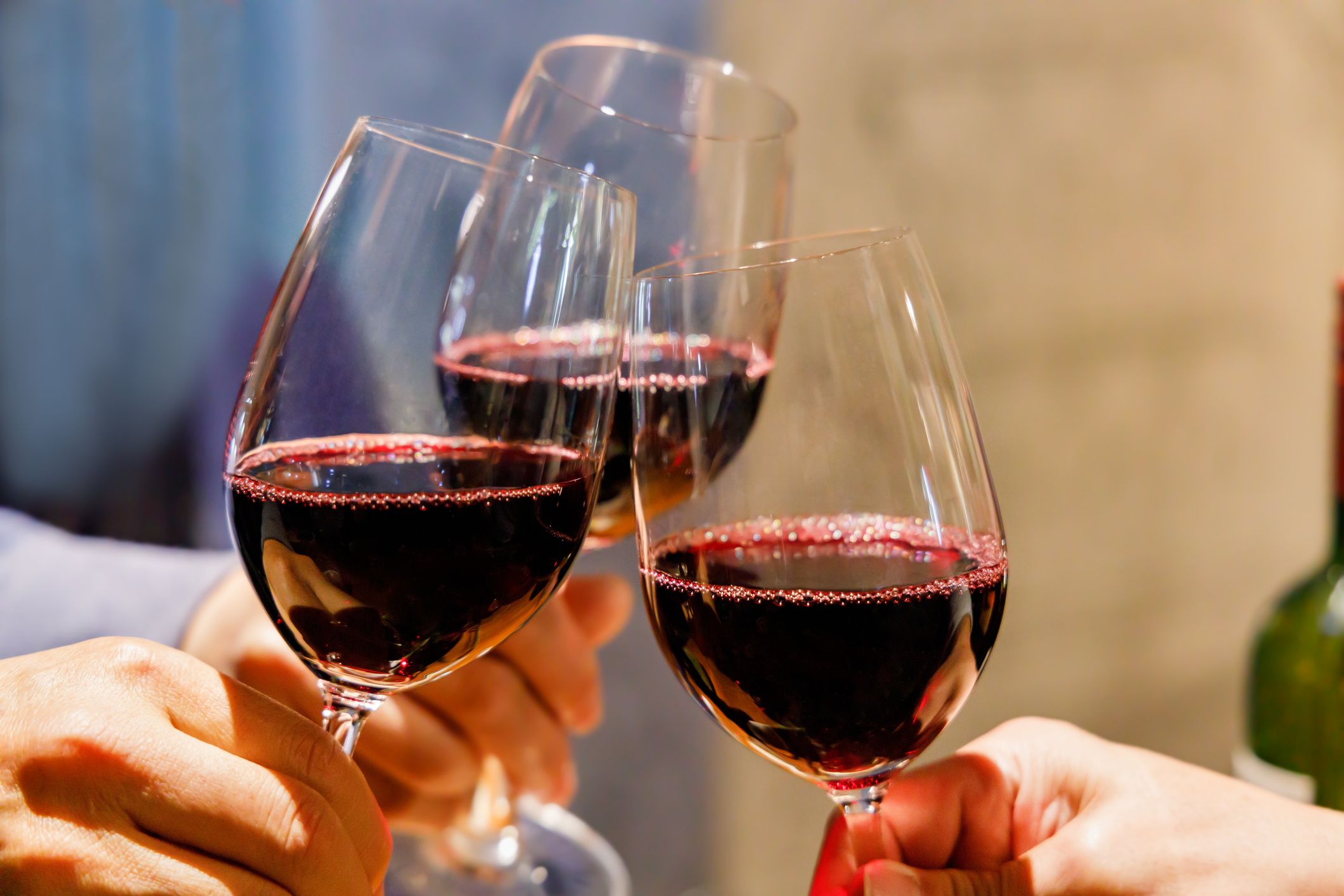 Help us to bring the light of Christ into the lives of the clients He leads to our care!
Please join us on Saturday, September 18 from 6:00 to 9:00 p.m. at Country Heritage Winery to support the Biblical counseling ministry of Cross Connections! Live music from the West Central Jazz Quartet, heavy hors d'oeuvres, and enjoy samples from six of the dazzling wines that make Country Heritage so popular!
Tickets for the evening are $100 per person and can be purchased here. The event is limited to 150 participants, so you won't want to wait to make your purchase. There are also sponsorship opportunities for businesses and organizations who are interested. PLEASE BE ADVISED THAT EVENT DETAILS MAY BE CHANGED QUICKLY DUE TO THE COVID-19 PANDEMIC. We will notify all ticket holders and sponsors immediately should any changes take place.
Please call Jim Dohrmann, at 260-373-0213, ext. 105 or email This email address is being protected from spambots. You need JavaScript enabled to view it. if you have questions, wish to purchase tickets or sponsorships, or need more information.
Stay tuned for more information on the 2021 SOS Event, our annual fundraiser to support the SOS (Serve our Servants) Fund!
Started in 2014, the SOS (Serve our Servants Fund) was created as a way to show our appreciation for the brave men and women who protect our freedoms and provide for our daily safety through their service in our armed forces, police department, fire department, and emergency medical technicians. We show this appreciation by providing free Biblical counseling to these individuals and their immediate family members. These willing servants witness traumatic events every day in the line of duty and deserve a safe place to process these events with trained mental-health professionals. Likewise, their family members carrry a heavy burden as well loving and supporting their family members who give so much of themselves to their vocation, often having little left to give when they make it safely home.
In March 2020, as our state was locking down at the beginning of the COVID-19 pandemic, we noticed another demographic of servants that needed assitance quickly: healthcare workers. The executive leadership at Cross Connections moved quickly to communicate to our ministry partners and the general public these men and women now had a Biblical counseling ministy where God's Word and truth is celebrated in the counseling setting to provide hope, healing, and peace.
Now in 2021 as the school year comes to a conclusion, we are ready to come alongside teachers and their families as they have given so much of themselves in this unprecedented time in our history and the filed of education to provide for the academic welfare of our children.
As you might imagine, such an increase in eligible recipients has almost completely exhausted the funds available. We know the Lord will provide for the financial needs at Cross Connections, and the SOS fund, through people like you. You can donate right now on our home page or call our Development Director, Dr. Jim Dohrmann at 260-373-0213, ext. 105.
THE GOLF OUTING IS BACK!!!
The 2021 Golf Outing will be held on Friday, June 11 at Brookwood Golf Club. Start time is 8:00 a.m. and registration opens at 6:45 a.m.
Interested in sponsoring or playing in the event? Please click here for sponsorship opportunities. Your support means a great deal to our clients!
Ready to join us at the event? Please click here for event details and the registration form. Contact our Development Director, Jim Dohrmann, at 260-373-0213, ext. 105 or via email at This email address is being protected from spambots. You need JavaScript enabled to view it. if you have any questions about supporting the 2021 Golf Outing or to learn more on additional ways you can support the Biblical counseling minsitry at Cross Connections.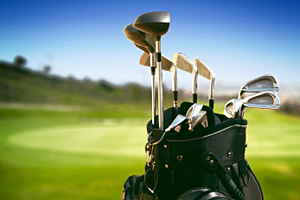 Subcategories