Introduction
Cross Connections Counseling is here for you from Cross Connections Counseling on Vimeo.
Sponsors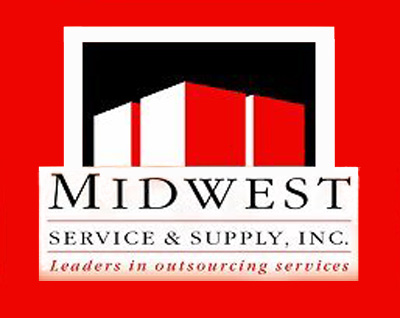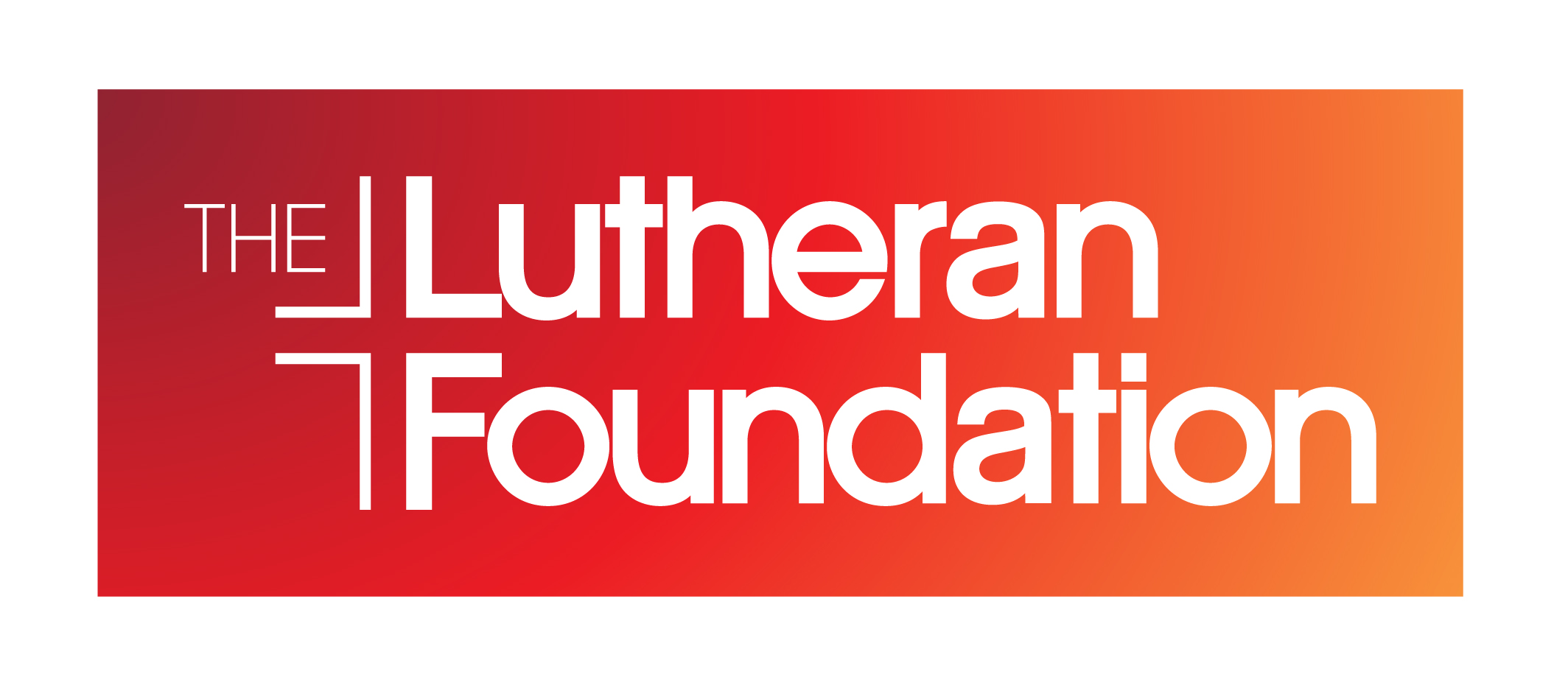 Keep up-to-date with all the exciting new developments at Cross Connections!

VOLUNTEERING

Looking to volunteer in a growing ministry that is making a strong impact in the Northeast Indiana community? Call our Office Manager, Linda Shutt, to learn about the opportunities we have for you!

Our counselors have been answering questions about a wide range of issues. Check out what they have to say in our Resources section.

Support the ministry of Cross Connections with a tax-deductible donation. You can give via credit card right here on our website.