Events

PLAN TO JOIN US!!!
S.O.S. (SERVE OUR SERVANTS) EVENT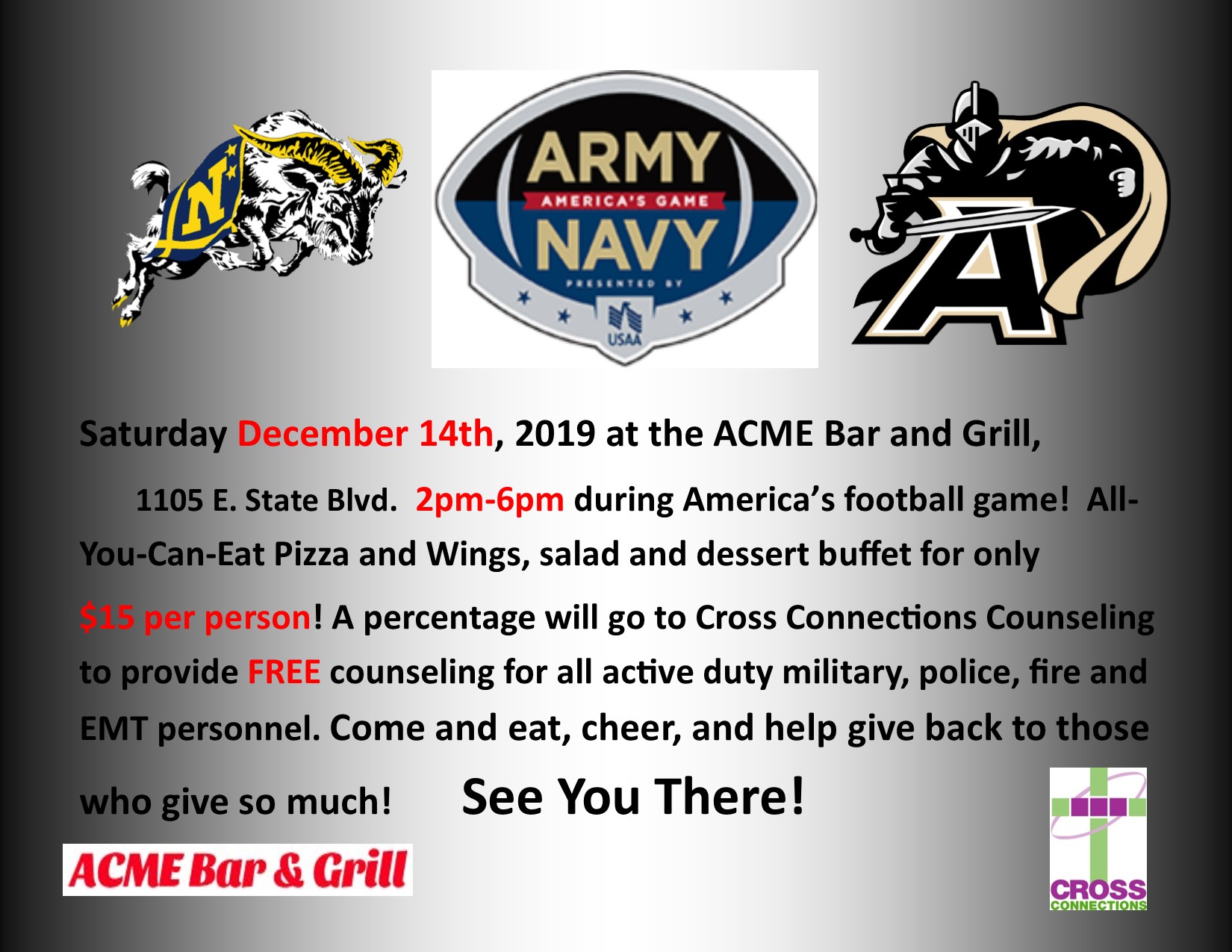 MARK YOUR CALENDARS!!

SAVE THE DATE:
TUESDAY APRIL 28, 2020
9TH ANNUAL SPRING THING EVENT
for more information, click HERE!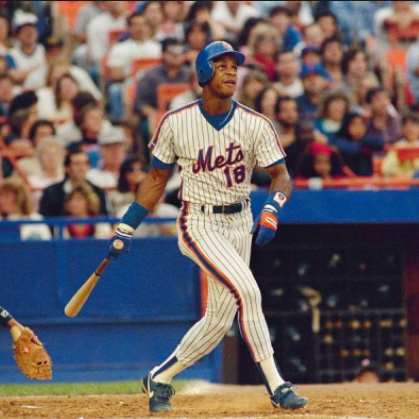 This signature event has rapidly become one of the most anticipated fundraisers
in Northeast Indiana! Please join us for a memorable night of dining, fellowship
and inspiration as we celebrate the Biblical counseling ministry of Cross Connections.
Darryl Strawberry will be sharing his personal testimony with all in attendance as
he shares about God's healing grace in the midst of addiction.
Where:
Parkview Mirro Center, 10622 Parkview Plaza Drive, Ft. Wayne, IN 46845
When:
Tuesday, April 28, 2020
To purchase a ticket click the button below and fill in the order form.
If you are interested in becoming a Table Sponsor or Event Sponsor,
please contact Jim Dohrmann at 260-373-0213, Ext. 105 or by email This email address is being protected from spambots. You need JavaScript enabled to view it.