Events
PTSD:
What Is It? How Can I Help Those Going Through It?

A free presentation open to the community presented by
Cross Connections and St. John's Lutheran Church, Columbia City, IN

Date: Saturday, November 4, 2017
Time: 9:00-11:00 a.m.
Location: St. John's Lutheran Church, Fellowship Hall
2465 W. Keiser Rd.
Columbia City, IN 46725

Info: Guest speaker, Kara Korte, a counselor at Cross Connections Counseling in Ft. Wayne, will cover some basic information about PTSD (Post Traumatic Stress Disorder), such as: what it is; how it is different from depression; symptoms of PTSD; how PTSD manifests itself differently in children vs. adults; and treatments. She will also address how family members and other concerned individuals can lovingly walk alongside someone going through PTSD. Kara is a Licensed Clinical Social Worker with extensive experience working with adults and adolescents in the residential setting, with a focus on mental health and substance abuse counseling.

To Register: Call St. John's Lutheran Church at 260-244-3712 or
email: This email address is being protected from spambots. You need JavaScript enabled to view it. by Oct. 28, 2017.
*Light refreshments will be provided.
We hope you will join us for

Cross Connections 2nd Annual Fall Festival

SOS (Serve Our Servants) Event is coming up!!
Mark your calendars!
Saturday December 9th, 2017
2pm-6pm
Acme Bar and Grill - 1105 E. State Blvd. Fort Wayne, IN
Plan to join us again this year for what is sure to be an awesome event!
$15 all-you-can-eat pizza, wings, salad and dessert during the Army/Navy Football Game!
Proceeds benefit our SOS Fund here at Cross Connections where active duty military, fire fighters, police officers and EMS personnel, along with their immediate families, receive professional, Biblical counseling at no charge to them.
It is sure to be a great time to gather with family & friends and help support those who put their lives on the line daily for our safety and well being.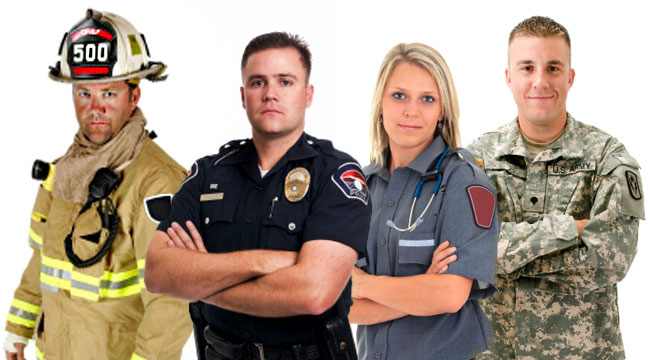 There are no articles in this category. If subcategories display on this page, they may contain articles.