The Results Are In!!
Our 10th Annual "It's a Spring Thing"
was a HUGE hit with our supporters!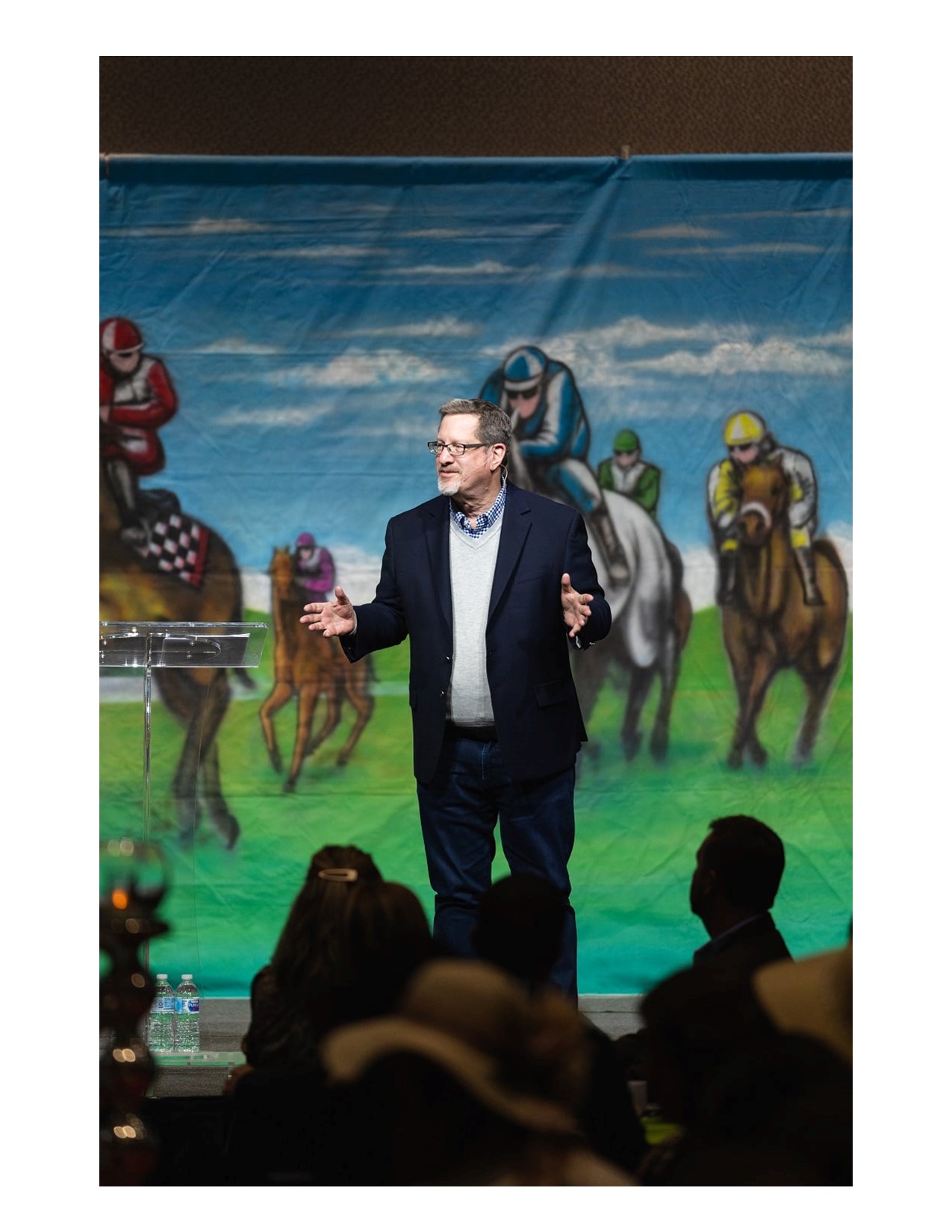 THANK YOU to all who were are able join us for our event this year! It was a great time to gather together to celebrate
His Biblical counseling ministry here at Cross Connections. Because of your support, we are able to continue to
shine Jesus' light into the lives He leads to our care to the Northeast Indiana community and beyond!
If you weren't able to join us and would still like to support, you can do so here!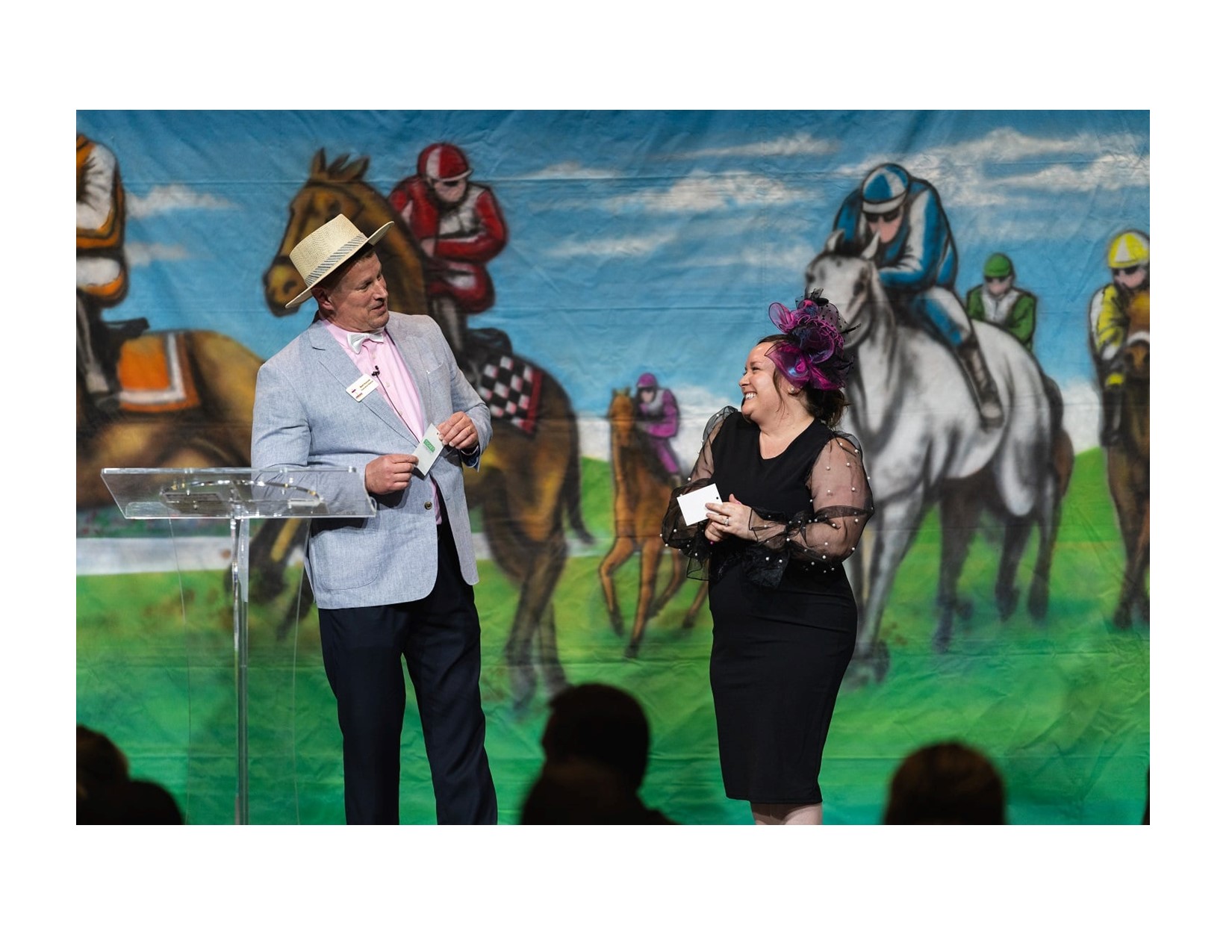 Special Thanks to this Year's Grand Event Sponsor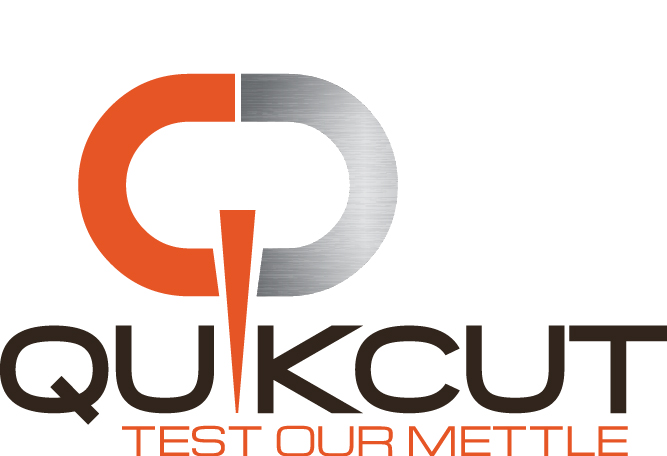 We are also thankful for this year's Elite Event Sponsors: