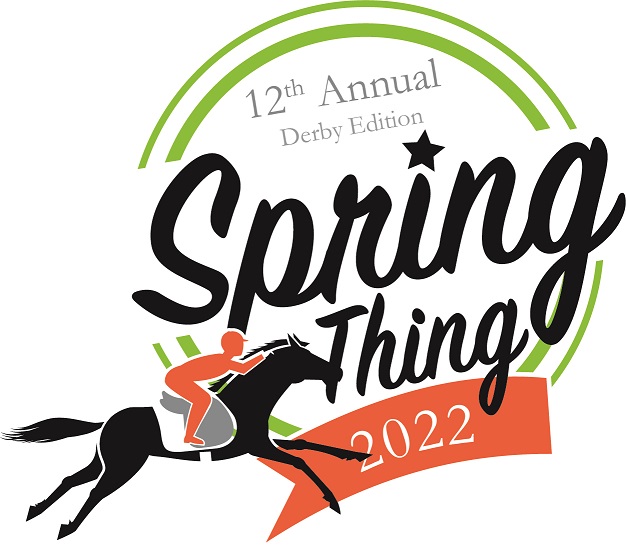 10th Annual "It's a Spring Thing"!!
We are incredibly excited and thankful to celebrate with family and friends in person again for our 10th annual gala event on Tuesday, April 26, 2022 at Parkview Mirro Center! It has been three years since our last opportunity to host the Spring Thing event in person, and now it is time to change that! We hope you are able join us for our event this year that provides not only the chance to celebrate together, but also provide the needed financial support that allows us to achieve our mission of providing affordable Biblical counseling to the Northeast Indiana community and beyond!
We are also excited to welcome our featured speaker, New York Times best-selling author Lee Strobel! Lee is an atheist-turned-Christian who served as the award-winning legal editor of The Chicago Tribune and has authored more than forty books and curricula that have sold fourteen million copies worldwide. He currently serves as Founding Director of the Lee Strobel Center for Evangelism and Applied Apologetics at Colorado Christian University.
This year's event has a Kentucky Derby theme, so gentlemen break out those suspenders and ladies get out your fanciest hats as we enjoy the evening together. Social hour begins at 5:30 with the musical talents of Casual Friday and we anticipate the event to conclude between 9:00 and 9:30. The Spring Thing committee has also been hard at work assembling themed "baskets" for our raffle, and we are happy to have Jerry Ehle from Schrader Auction and Real Estate once again facilitating our paddle raise portion of the evening.
With all this to look forward to, seats will fill up quickly! You can register for the event by clicking here and if your business would like to sponsor, here is the sponsorship information! Please feel free to contact our Executive Director, Matt Konow, at 260-373-0213, ext. 103 or via email at This email address is being protected from spambots. You need JavaScript enabled to view it.

Special thanks to this year's Grand Event Sponsor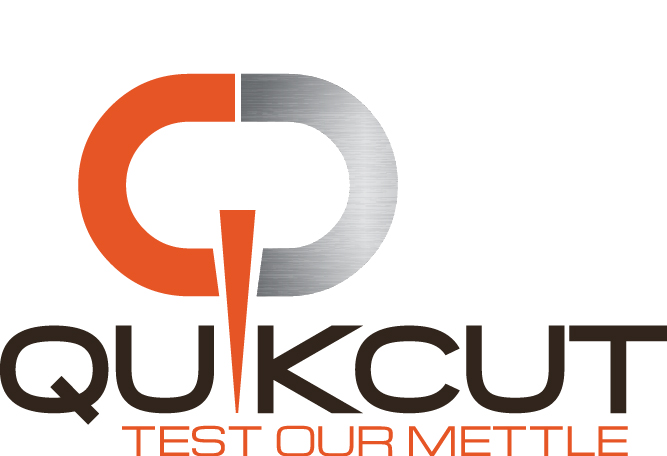 We are also thankful for this year's Elite Event Sponsors: