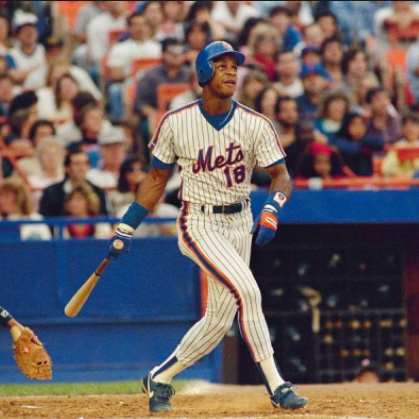 OUR 2020 SPRING THING HAS GONE VIRTUAL!

JOIN US JULY 28TH AT 7PM FROM THE COMFORT OF YOUR OWN HOME!

DARRYL STRAWBERRY WILL STILL BE SHARING A SPECIAL MESSAGE!
WE ARE ALSO INCLUDING AN AUCTION THIS YEAR!

JOIN US ONLINE FOR A *FREE* FUN
& UPLIFTING EVENT!

GATHER SOME FRIENDS AND MAKE IT A WATCH PARTY,
IN PERSON OR ONLINE!!


THE LINK FOR THE VIRTUAL EVENT:
https://www.youtube.com/channel/UCG4TeaXJG-lPXa1ZHh7pZpg?view_as=subscriber

THE LINK FOR OUR ONLINE AUCTION *PREVIEW NOW!*
https://crosscon2020.ggo.bid/bidding/package-browse

BIDDING WILL BEGIN ON MONDAY JULY 27TH
AND WILL BE OPEN THROUGH MIDNIGHT AUGUST 4TH!!
BE SURE TO FOLLOW US ON FACEBOOK FOR MORE

INFORMATION ABOUT THIS EXCITING EVENT!!

CROSS CONNECTIONS ON FACEBOOK
For more information on this event, please contact
Jim Dohrmann at 260-373-0213, Ext. 105
or by email This email address is being protected from spambots. You need JavaScript enabled to view it.