Front Page
"To provide affordable biblical
counseling and train lay counselors
in offering biblical guidance"

THE CROSS CONNECTIONS STAFF IS CURRENLY WORKING FROM HOME
TO ADHERE TO THE CDC'S RECOMMENDATIONS OF SOCIAL DISTANCING AND TO HELP COMBAT
THE SPREAD OF COVID-19, THE STAFF IN ITS ENTIRETY ARE WORKING FROM HOME.

BIBLICAL COUNSELING WILL CONTINUE AS WE ARE CURRENTLY UTILIZING OUR HIPAA COMPLIANT
ONLINE E-THERAPY PLATFORM AND OVER-THE PHONE COUNSELING UNTIL FURTHER NOTICE.
PLEASE FEEL FREE TO CONTACT THE OFFICE AND LEAVE A VOICEMAIL WITH ANY
QUESTIONS OR CONCERNS AT:
260-373-0213, EXT. 101.


WE ARE PRAYING FOR YOUR HEALTH, PEACE AND SAFETY DURING THIS TIME.

GOD'S BLESSINGS,
THE CROSS CONNECTIONS FAMILY



Testimonials
"There were a lot of barriers put up by both of us. By focusing on the right things and what God expected of us, those barriers melted away and found a new love. A stronger love. A love with God in the center of it!"
"I really feel God was there for me. As things evolved my husband finally did tell me that he wanted out of the marriage so this was a very traumatic time for me because I just never thought I would ever be divorced."
"I was really in despair. Total despair. I'd been humiliated. I'd been rejected. I believe I would have been a suicide victim if not for Cross Connections. It saved my life. It just saved my life."

Giving Tuesday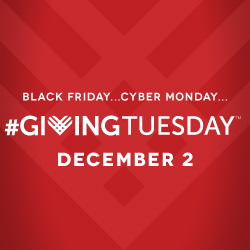 We have a day for giving thanks. We have two for getting deals. Now, we have #GivingTuesday, a global day dedicated to giving back. On Tuesday, December 2, 2014, charities, families, churches, businesses, community centers, and students around the world will come together for one common purpose: to celebrate generosity and to give. It's a simple idea. Just find a way for your family, your community, your company or your organization to come together to give something more. Then tell everyone you can about how you are giving. Join us and be a part of a global celebration of a new tradition of generosity!
Keep up-to-date with all the exciting new developments at Cross Connections!

VOLUNTEERING

Looking to volunteer in a growing ministry that is making a strong impact in the Northeast Indiana community? Call our Office Manager, Linda Shutt, to learn about the opportunities we have for you!

Our counselors have been answering questions about a wide range of issues. Check out what they have to say in our Resources section.

Support the ministry of Cross Connections with a tax-deductible donation. You can give via credit card right here on our website.
Counseling
"I believe I would have been a suicide victim"
Partnering with Pastors
"There's no way we could have begun to meet the needs of all the different people that come through our doors"
Equipping Volunteers
"One of the things that you find as a covenant partner is that you always gain something"
Follow Us
5th Annual Cross Connections Golf Outing
This year's golf outing was held on Friday, August 16 and was another tremendous blessing for the ministry of Cross Connections!! Thank you to all of the sponsors, donors, golfers, and volunteers who made it possible for over $8,400 to be raised for the ministry!! Sixteen foursomes competed on an absolutely perfect day at Brookwood Golf Club, and the winners from the three flights that are moving on to the inaugural Non-Profit Champions Cup Tournament on Friday, September 27 are pictured below. For all of the photos from that day, please click here. Thanks again to all of you for making this such a wonderful annual event for Cross Connections. See you again next year!!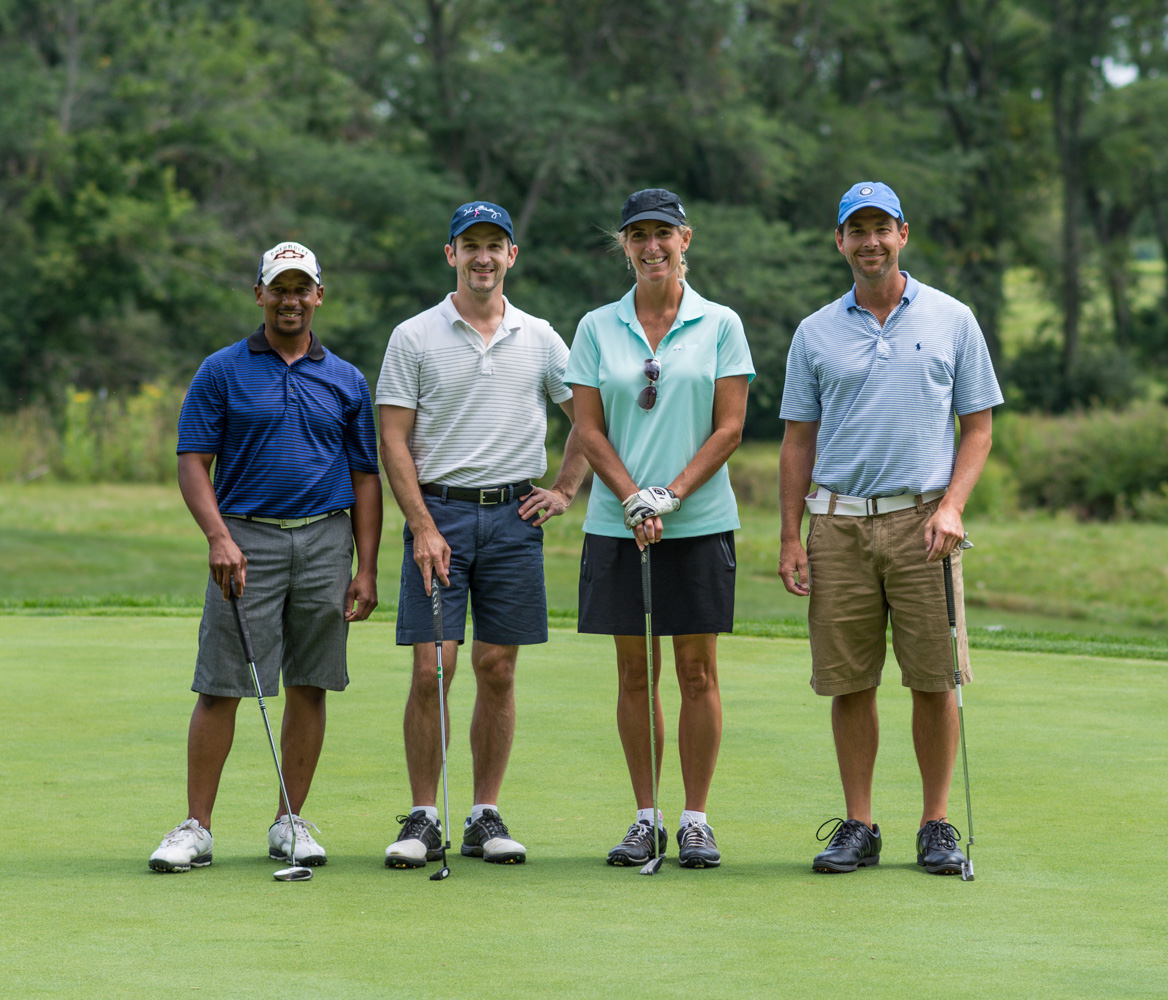 "A" Flight Winers: Al Stoval, Allen Loechner, Julie Anderson, Brady McArdle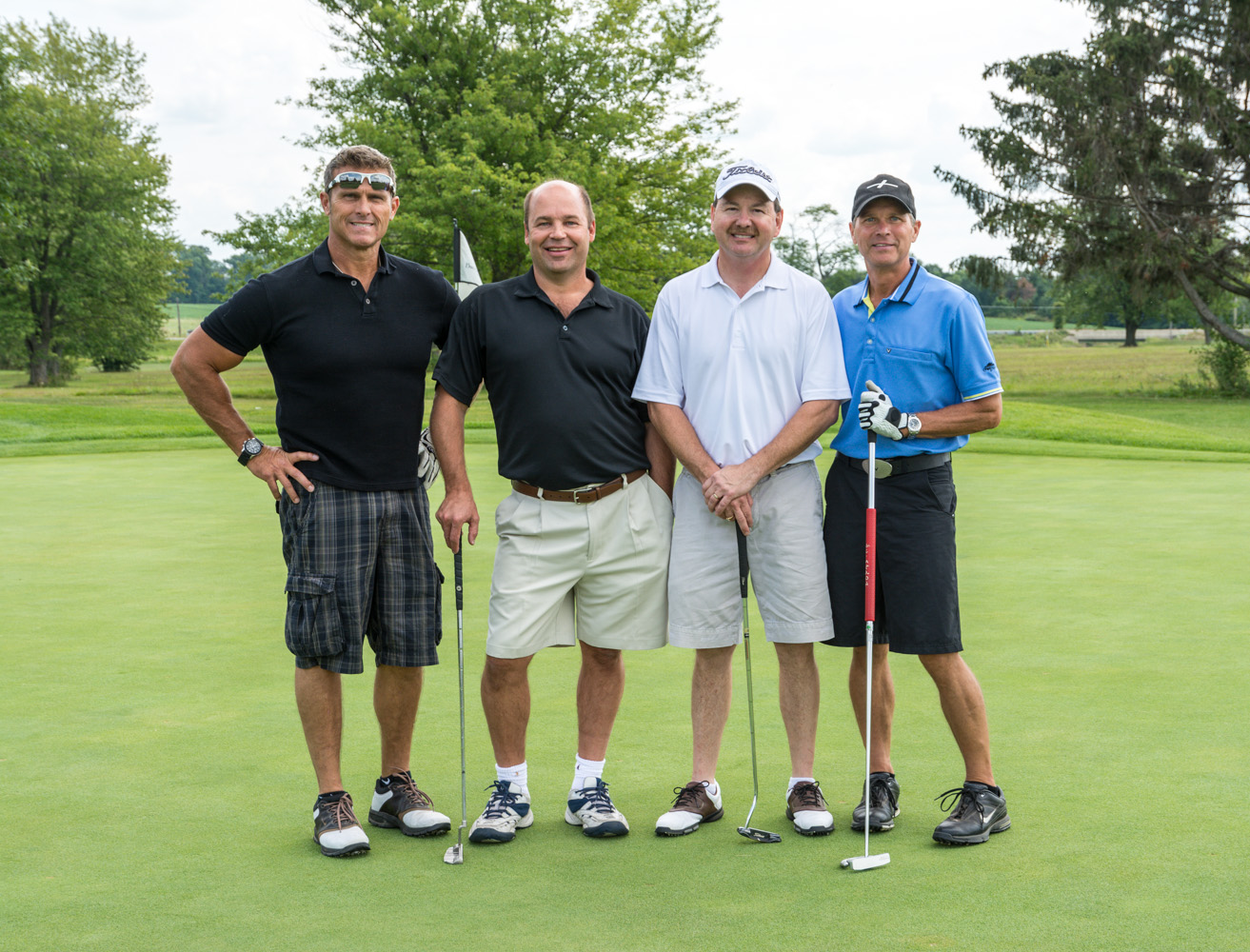 "B" Flight Winners: Ron Bunt, Bob Brockmann, Mitch Schutz, Craig McBride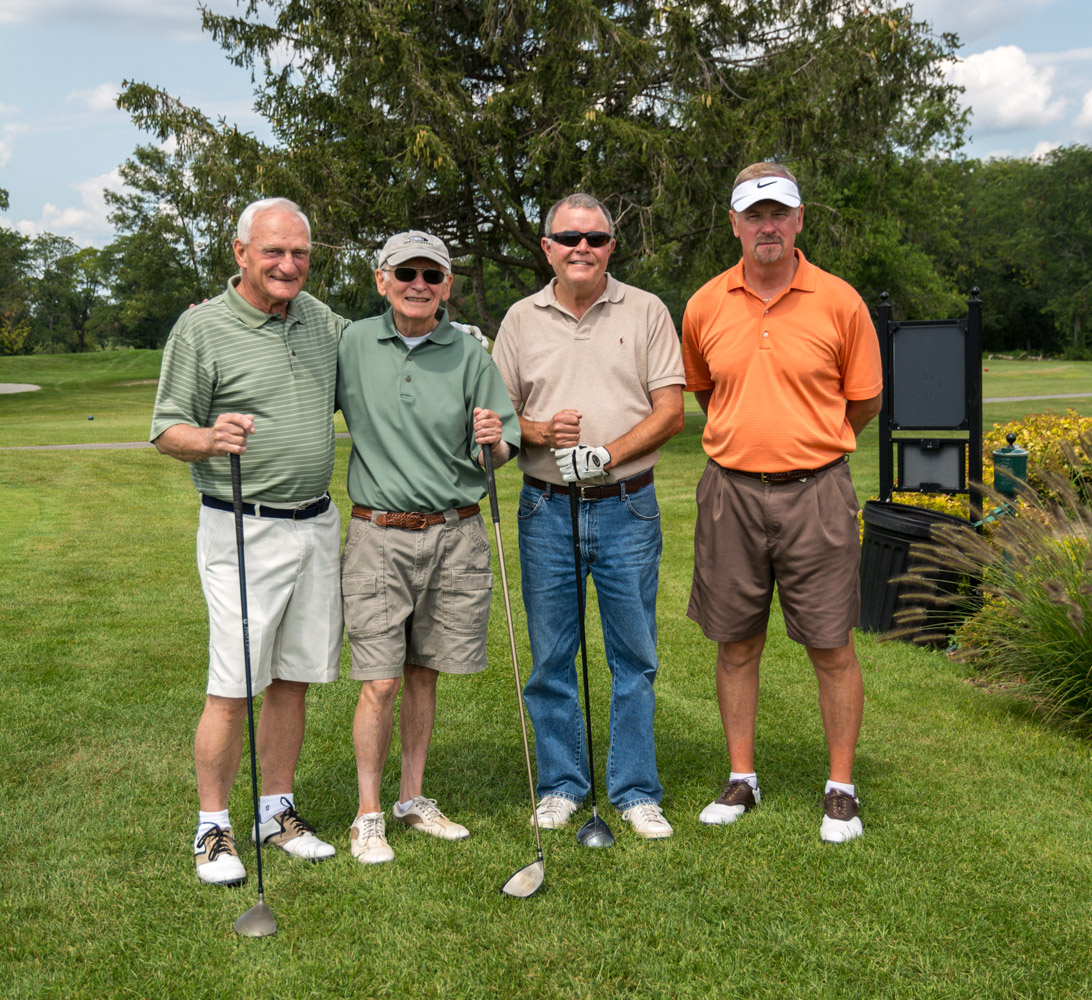 "C" Flight Winners: Victor Bobay, Jeff Olsen, John Reinking, Tom Oberholtzer

| | | | |
| --- | --- | --- | --- |
| Keep up-to-date with all the exciting new developments at Cross Connections! To receive news about Cross Connections via email. | Our counselors have been answering questions about a wide range of issues. Check out what they have to say in our Resources section. | Become a Cross Connections covenant partner by signing up for our intensive 18-month training program. Click here to find out more. | Support the ministry of Cross Connections with a tax-deductible donation. You can give via credit card right here on our website.Hold |